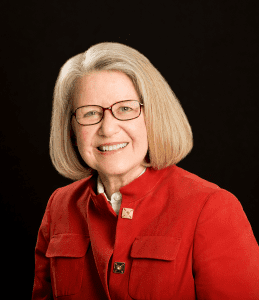 About Nancy Ebel Interior Design Inc.
Nancy Ebel Interior Design Inc. is an established specialist in residential design in Sarasota We have been servicing our Sarasota, Florida clients with tact, integrity, and dedication for several years and engineer every Sarasota interior design project we partake in to ensure you get the most value for your investment. Moreover, we specialize in several different forms of interior design, including kitchen, living area, bathroom, bedroom, and office designs, as well as interior decorating. Please explore our website further to receive an in-depth view of the residential projects we specialize in, including our interior design portfolio.
We are passionate about creating living works of art for our distinguished Sarasota clientele. Our interior design opuses come in a variety of different styles to cater to your unique tastes, including traditional, transitional, contemporary, Asian, post-modern, country and coastal.
We also provide free, no obligation consultations with our Sarasota interior design clients in order to assess their unique needs and desires, taking into account their budget, living space, pre-existing architecture and amenities, values, personality, and preferences. By employing a personalized approach to interior design, we are able to create designs that will dazzle our customers and complement their living space and lifestyle.
At Nancy Ebel Interior Design Inc., creativity is the lifeblood that fuels and drives our firm to greater depths of innovation. Whether it's designing a new bathroom shower or creating an entire house, we enjoy pushing ourselves to the limit to create dazzling showpieces with flair and verve. At Nancy Ebel Interior Design Inc., we live to work so that you can live it up with style and panache with zero regrets.
So, even if you aren't sure about what direction you should take when beginning your project, the talented staff at Nancy Ebel Interior Design Inc. can assist you in discovering the perfect service for you!
Our promise to our customers is as follows:
We will always provide personal service that is tailored to your needs
We will only use top quality sub-contractors and products to complete your contract to your satisfaction.
We will always communicate and be available throughout your project so you never feel out of the loop at any time. We will always stand behind our work and take pride in your making your home beautiful and a reflection of you!